The epic soundtracks and scores of composer Hans Zimmer will come to life at L.A.'s upcoming Candlelight concert series, featuring a fan favorite reprise of Señorial Night!
The Candlelight concert series is returning to Sherman Oaks on August 23rd for a mesmerizing tribute to Hans Zimmer, with complimentary bottles of Señorial no-alcohol, sangria-flavored soda available for guests to enjoy.
Can't make it to Candlelight's Señorial Night? Be sure to try the delicious, vibrantly flavored soda at home by stocking your fridge with Señorial no-alcohol, sangria-flavored soda!
Candlelight's epic and extraordinary tribute to Hans Zimmer will bring the soundtracks and scores of your favorite films to life set to a stunning, candlelit backdrop. Get lost in "Pirates of the Caribbean," "Lion King," "The Dark Knight," and more, performed live by a talented quartet of string musicians. 
With the Skirball Cultural Center's Ahmanson Hall illuminated by the soft glow of candlelight, this multi-sensory musical experience is one you must see for yourself.
Plus, August 23rd's concert will reprise last month's Señorial Night, giving attendees the chance to sample complimentary, full-sized bottles of Señorial sangria-flavored soda during the show. Cocktails and mocktails will also be available for purchase at the bar, including Señorial's special Sangríarita cocktail.
Explore every moment of Candlelight's Best of Hans Zimmer with a refreshing sip of Señorial!
Since its conception in 1960, Señorial makes everyday moments extraordinary with its unique and vibrantly flavored soda. Plus, the iconic Mexican brand contains no alcohol, meaning you can explore every moment with Señorial anytime, anywhere.
Discover the music of film's most legendary composer like never before during August 23rd's Candlelight: The Best of Hans Zimmer, featuring complimentary Señorial soda.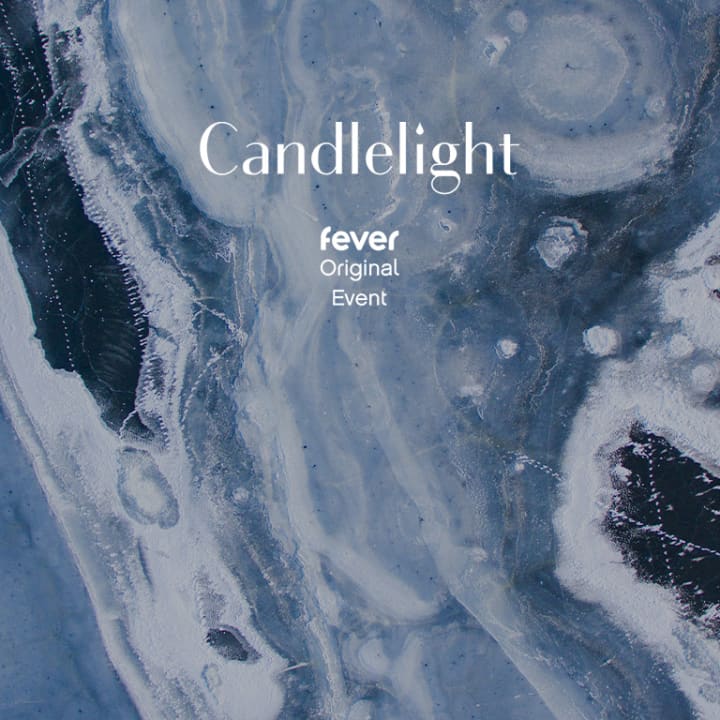 Candlelight Sherman Oaks: The Best of Hans Zimmer
---