Playing now at the Los Angeles Theatre (615 S. Broadway), Angel of Light is a brand new experience full of demonic dangers and spooky secrets. 
You're invited to not just sit back and watch the show, but to step through the darkened hallways, behind the scene dressing rooms, and every corner of the theater like no audience has before. Are you brave enough to find out what's around the corner? Then get your tickets today!
Angel of Light will send you back in time to 1935, just five years after the LA Theatre was constructed. Here the immersive story about a hexed girl named Rota Krisha and the twisted chaos she triggers will unfold.
We won't give away any spoilers here, but suffice to say the centuries-spanning lore involves ancient rituals, summoning demons, and the devil himself. You'll have to explore every nook and cranny of the elegant LA Theatre, getting unprecedented access to the historic venue.
Angel of Light comes from Odeon, a leading experiential company. The show is made possible by an impressive blend of technology, artistry, and live performance unlike any other in LA. 
You don't want to miss this captivating and terrifying experience while it's open, so get your tickets today!
Angel of Light is just the beginning of an "unholy anthology" centering around a mysterious cursed character. Follow the unsettling journey as it begins at the LA Theatre with Angel of Light!
"And no wonder, for even Satan disguises himself as an angel of light." What will you discover at Angel of Light? Get your tickets to this mystifying experience…if you dare!
*This show is not recommended for children under 13, and there is a 16+ age requirement unless accompanied by a parent.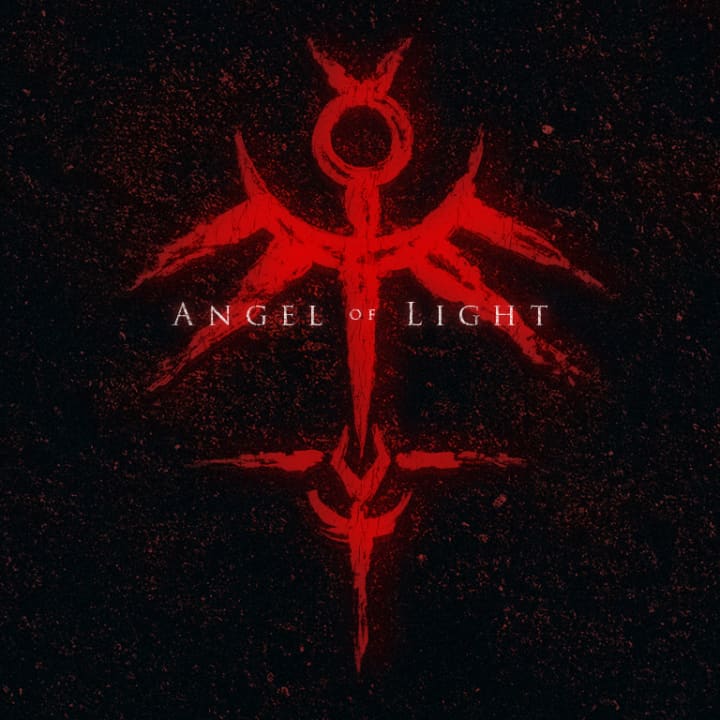 ---