We're told to reach for the stars, but what if the stars could reach for us?
Astra Lumina has touched down in Los Angeles! This incredible immersive experience gives stargazers the chance to walk through an entrancing display of lustrous light, cosmic visions, and so much more – including a pop-up bar serving mesmerizing Astral Tequila cocktails.
But tickets are selling out fast, so secure your spot at Astra Lumina LA while you can!
Your journey begins by setting off across the mysterious grounds of South Coast Botanic Garden. You and other explorers will step into starlight, encountering a world of stars descending from the night sky. Then, following the force of astral energy, you'll embark on a breathtaking journey through the celestial pathway.
Once you're fully immersed in illuminating encounters, you'll witness the luminous orbs regenerate, ascend, and then finally reunite in the night sky, shining brighter than they ever have before.
Your passage through the celestial pathway wouldn't be complete without a stellar cocktail to match.
Made with good energy beaming down from the sun and stars, Astral Tequila will keep you refreshed during your interstellar Astra Lumina adventure. From the zesty Star-Crossed Sour to the vibrant Moonglow Mule, grab a tasty Astral Tequila cocktail at Astra Lumina's on-site pop-up bar and say "cheers" to the stars before they return home to the sky above!
If you've ever wanted to connect with the cosmos, Astra Lumina LA is the chance of a lifetime, so get your tickets ASAP.
For those who can't make it to South Coast Botanic Garden for Astra Lumina, Astral's Cosmic Hot Chocolate (also available on-site) serves as the perfect at-home homage to the wonders of the night sky. Or you can enjoy the boozy beverage as a DIY nightcap, rounding off a magical evening exploring the phenomena of visiting stars.
Cosmic Hot Chocolate 
Ingredients
10-12 oz Hot Chocolate
0.5 tsp Mexican Spice Mix
(To make: combine 2 tsp Cinnamon, 1 tsp Ground Ginger, ½ tsp Cayenne)
0.5 oz Mr. Black Coffee Liqueur
Whipped Cream
Instructions: Make hot chocolate as usual. Whisk in Mexican Spice mix. Then add tequila and coffee liqueur, and stir to combine. Top with whipped cream.
21+ only, please do not forward to anyone under the legal drinking age. ASTRAL Tequila. 40% Alc/Vol. Diageo, New York, NY. Please drink responsibly.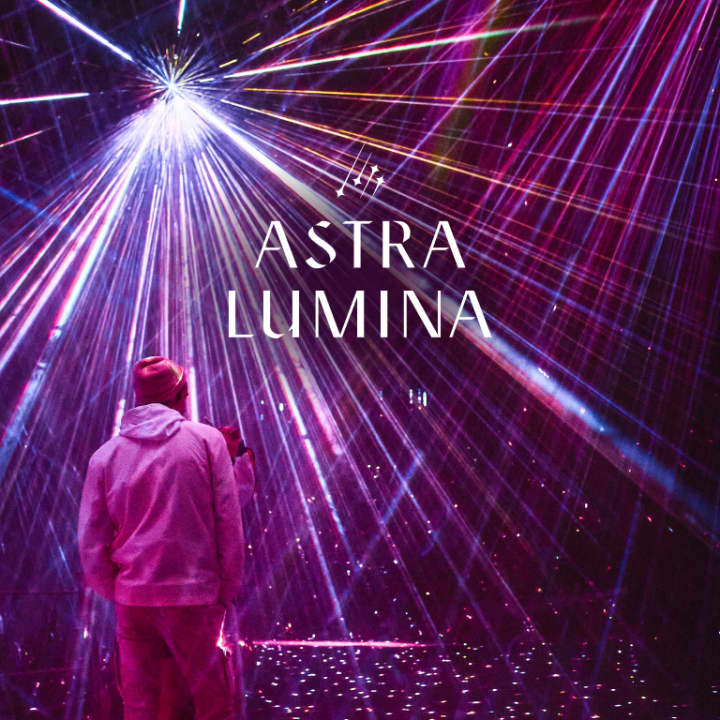 Astra Lumina: An Enchanted Night Walk Amongst The Stars
November 9, 2023 17:30
From $29.00
---