This is not your average tribute concert—Candlelight is featuring a talented solo pianist this year in LA and they will be playing your favorite anthems by the iconic British group, Coldplay. Experience a warm and relaxing ambiance at the iconic Immanuel Presbyterian Church and the Historic Woman's Club , both bathed in glimmering candlelight.
As you step into this beautiful church, you will be immersed in a warm and delightful environment like no other. What makes this experience magical is the perfect blend of breathtaking architecture, the glow of hundreds of candles and the soothing sound of a piano. 
And tickets for this concert have just been released to the public!
After having enormous success around the world—in cities like London, Manchester, Madrid, Barcelona, and Paris—Candlelight brings its unique experience to LA to pay tribute to one of the most popular and influential rock bands.
While Coldplay tours the world debuting their 2021 album, Music of the Spheres, Fever's Candlelight series will be playing homage to the most popular and loved songs from their discography — like "Yellow," "Paradise" and "Fix you."
The Candlelight series takes place twice each night, with two back-to-back 60-65 minute performances. 
Note: For the safety of our audience, all of the candlelight will be provided through flameless candles.
Experience an unforgettable evening orchestrated by the anthems of the legendary Coldplay.
Get your tickets here!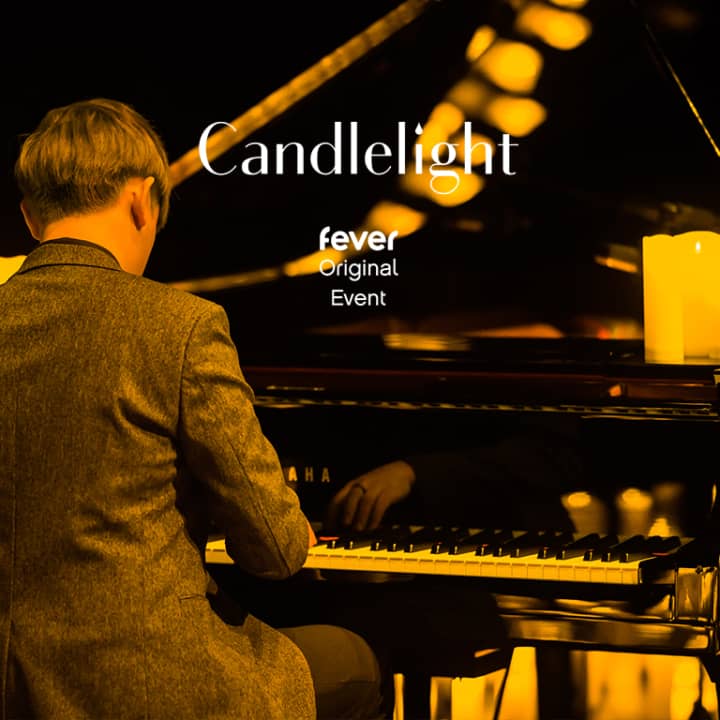 Candlelight: A Tribute to Coldplay at Historic Woman's Club Santa Monica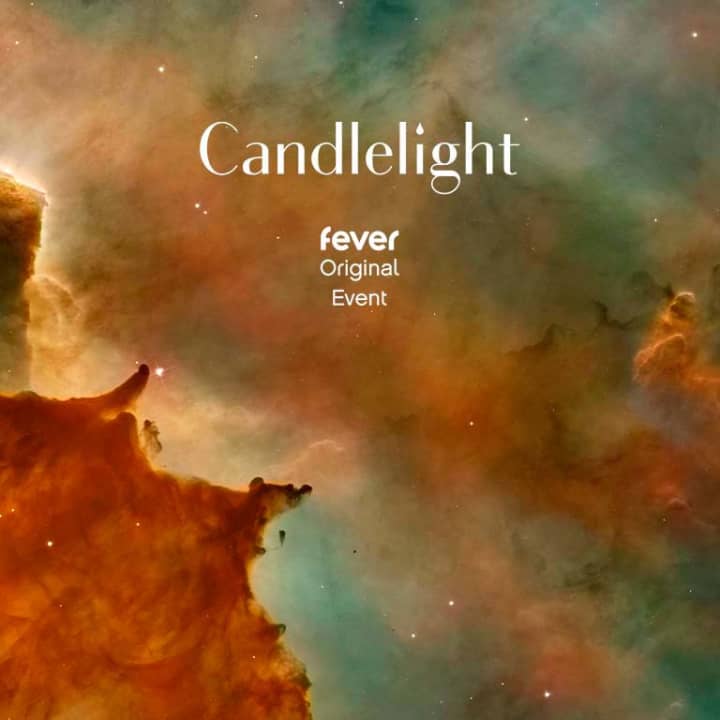 Candlelight: A Tribute to Coldplay
July 15, 2023 18:30
From $30.00
---