A captivating Candlelight concert series has turned the historic Ovation Square into a glimmering music scene, featuring pop, K-pop and folk hits. You'll get to hear classical renditions of everything from Ed Sheeran and Taylor Swift to K-Pop royalty BTS, starting this spring.
Admire the sophisticated architecture illuminated with hundreds of flickering candles as a talented string quartet take you on a musical voyage. Guests will rediscover the most iconic songs by leading artists across various genres in the unparalleled 15,000-square-foot venue.
This season begins with Orchid Quartet playing your favorite tracks from​​ Ed Sheeran's 2021 album Equals. You may already know all the words to "Shivers," "Shape of You," and "Photograph," but L.A.'s premier musicians will leave you speechless.
Further into the spring, the Orchid Quartet will take on the iconic K-Pop boy band BTS. Hear breathtaking string versions of songs like "Black Swan," Dynamite," and many more. If you consider yourself part of the BTS ARMY, you don't want to miss this unique musical crossover happening on May 25. In addition to these concerts, there'll be a tribute to Taylor Swift, Juan Gabriel and a selection of Vivaldi's Four Seasons.
Each Candlelight concert lasts ​ 60-65 minutes with health and safety measures in place to ensure you experience an evening you'll treasure forever.
Note: For the safety of our audience, all of the candlelight will be provided through flameless candles.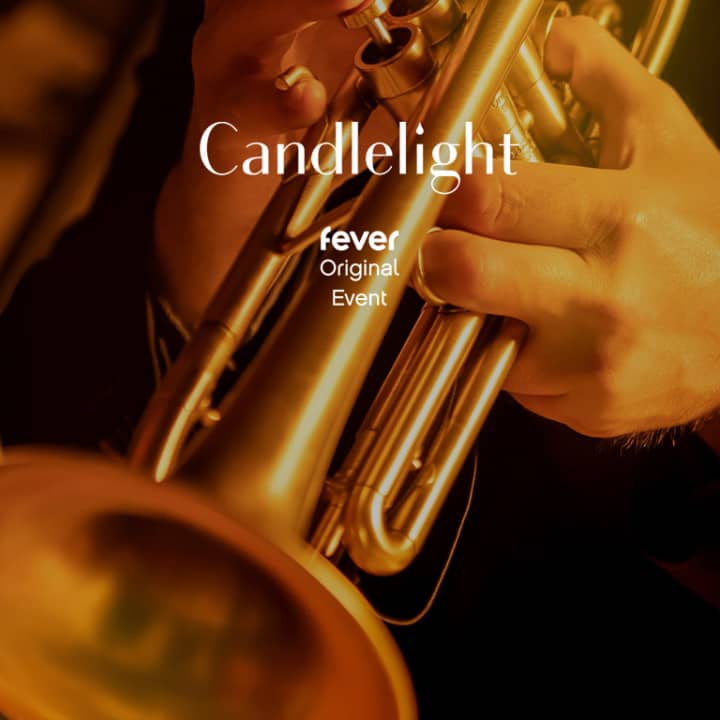 Candlelight Long Beach: A Tribute to Juan Gabriel
October 10, 2023 21:00
From $10.00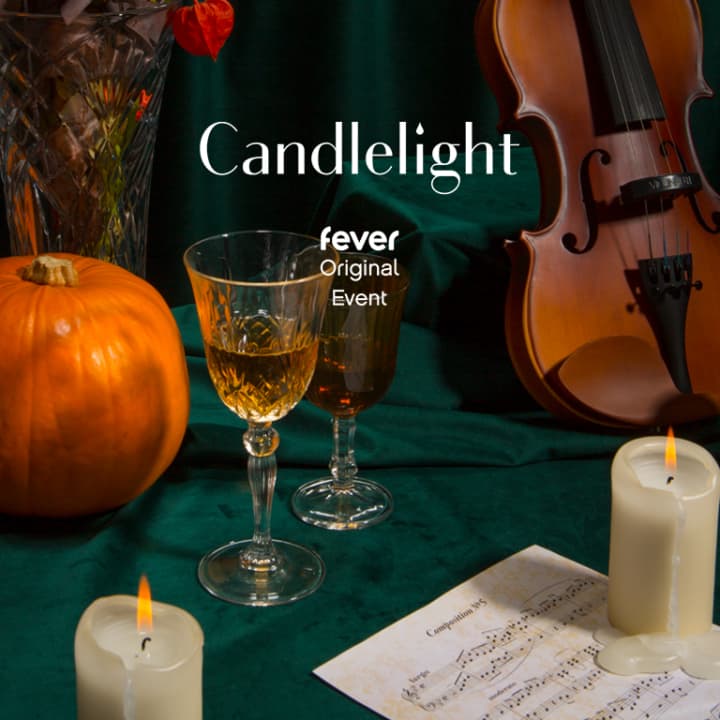 Candlelight Koreatown: A Haunted Evening of Halloween Classics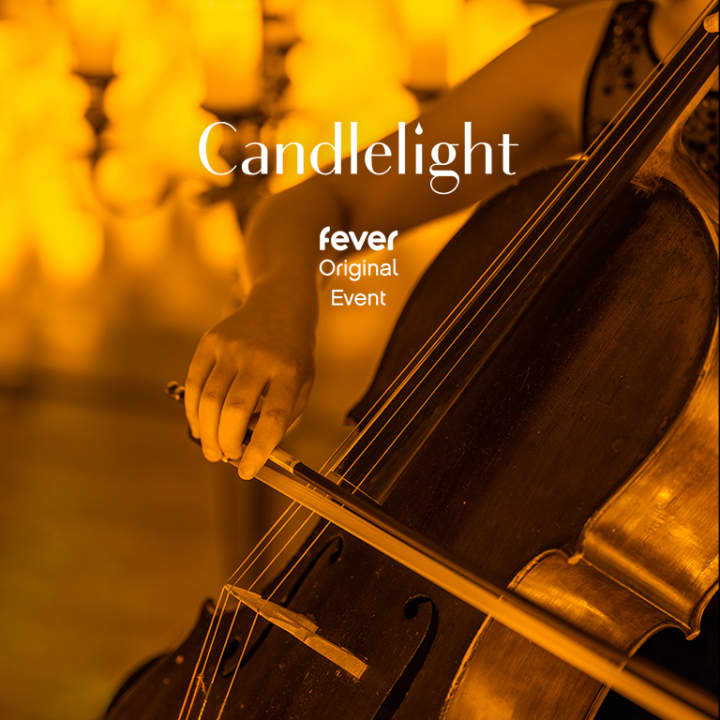 Candlelight Koreatown: A Tribute to Taylor Swift
November 18, 2023 21:00
From $30.00
---