The Fans Strike Back is the ultimate convention for any and all lovers of Star Wars. Featuring collectibles, life-size figures, models, one-of-a-kind sculptures, props, photos, posters, costumes, and more, the collection is coming to the Santa Monica Art Museum (1219 3rd Street Promenade) on October 5!
With 600+ items ranging from A New Hope to The Mandalorian and just about everything in between, The Fans Strike Back is one of the largest private collections of its kind in the world!
But what really sets this convention apart is that every item—whether it's a recreated pod racer or a Stormtrooper's blaster—was bought by a Star Wars fan just like you!
The convention is suitable for all ages and is estimated to take about an hour. And feel free to dress up! There will be plenty of photo ops at The Fans Strike Back that you won't get anywhere else.
Tickets for The Fans Strike Back are available now! The convention is kicking off on October 5 at the Santa Monica Art Museum…until then, may the force be with you.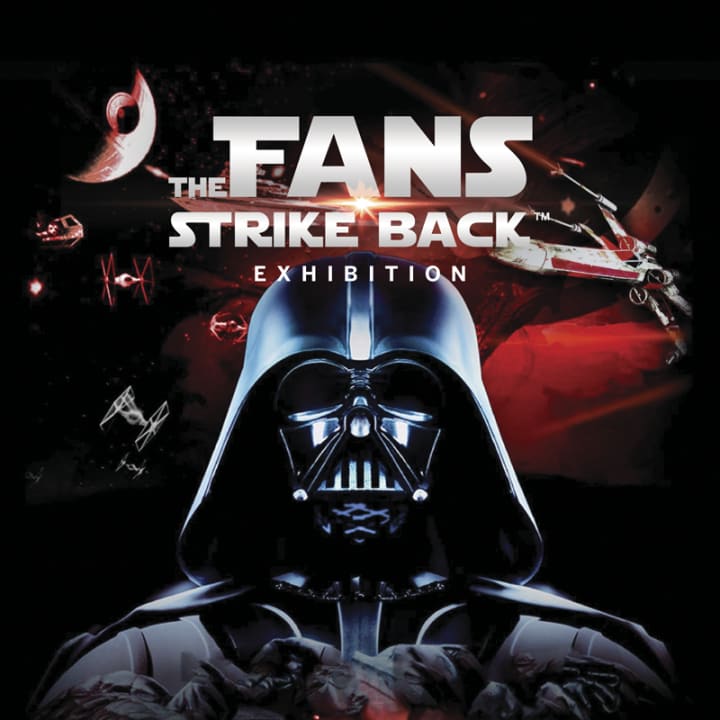 The Fans Strike Back: A Star Wars Fan Exhibition
---