Do you want to find out how well you really know your city? Or maybe you want to see Los Angeles from a fresh point of view? Grab your smartphone and walk the streets of the city to solve open-air riddles and complete the exploration quest given to you by Questo!
Angelenos don't need to be told how incredible it is to live in the entertainment capital of the world. L.A. is a city spoiled with cutting-edge events, jaw-dropping landscapes, world-famous landmarks, unique food culture and top museums. But with its endless layers and unique pockets to explore, you sometimes get the feeling you'll never get to experience all it has to offer.
Questo, experts in creating open-air exploration games, has found a solution. By mixing real-life elements, local folklore and legends with an original fictional scenario, these exploratory games take you on eventful adventures across the city and offer one of the most unique ways of discovering our hometown. Get ready to see L.A. from a whole new perspective.
For L.A.'s open-air exploration game, you'll awake to the famous streets of Hollywood — but not as you knew it before. As you roam the familiar palm-lined boulevards you'll be struck with the eerie realization that you are now a ghost and you have no recollection of who you were when you were alive. In a panicked frenzy, you pat down your body and find a locket around your neck with a picture of a beautiful woman with the name "Marilyn Monroe" scribble across the bottom. This is the only thing tethering you to this earthly life.
There'll be 12 clues to solve to find this woman and discover your true identity. On your journey, you'll track down celebrities on the Walk of Fame, catch a glimpse of the iconic Hollywood sign and discover all the legendary haunted theaters. If you dare, you and your chosen partner could even take on this haunting mystery by night.
On your own or with your friends, thisimmersive exploration game will take you on an action-packed stroll through the streets of Los Angeles thanks to open-air riddles that will give you access to the city's secrets and curiosities. It's the perfect mix between an outdoor escape game and a real-world treasure hunt! All this will be available in the palm of your hand through Questo's smartphone app.
It's accessible at any time, all day and all night (perfect for a haunted stroll), and can even be paused if you're in need of a drink or a place to sit and watch the city pass you by. Other than that, all you have to do to play is follow the instructions, solve the riddles and clues and watch the scenarios unfold before your very eyes. Questo's games and riddles are either created by their team or submitted by local content creators who'll help you see the city through their eyes.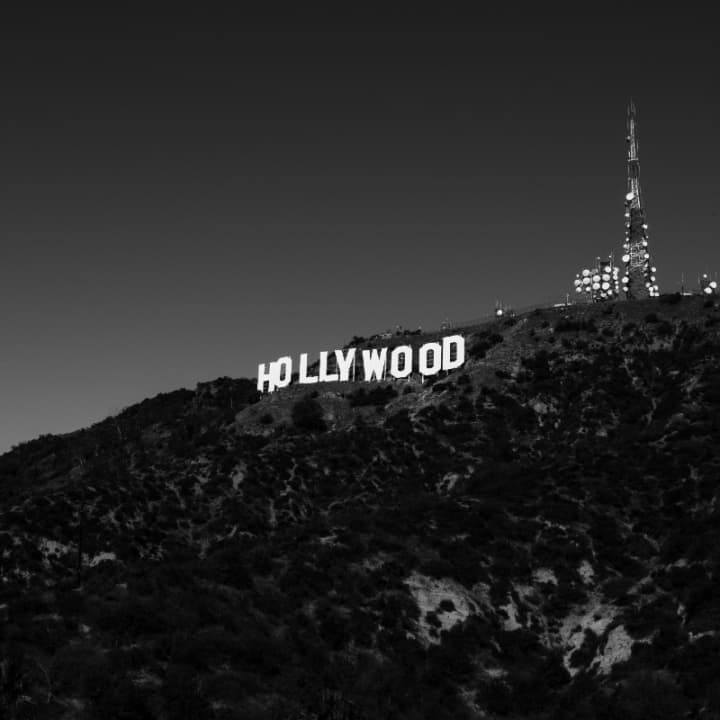 Haunted Hollywood: the mystery of Marilyn Monroe
---