Picture this: a breathtaking string quartet performance featuring music by one of the world's most celebrated rock groups, sangria cocktail in hand, all while bathed in the soft glow of candlelight. Sounds like an idyllic experience, if you ask us. 
Sherman Oaks will welcome the Candlelight concert series on July 25th with an incredible tribute to Queen, accompanied by complimentary bottles of Señorial no-alcohol, sangria-flavored soda!
And if you can't make it to Candlelight's highly-anticipated Queen tribute, that doesn't mean you've missed your chance to enjoy Señorial. Recreate the vibes by rocking out to your favorite Queen playlist and stocking your fridge with Señorial no-alcohol, sangria-flavored soda.
Queen's iconic show-stopping hits will take Los Angeles by storm in a stunning setting that adds to the thrill of the music. Get lost in "Bohemian Rhapsody," "Radio Ga Ga," and other legendary classics by the '70s sensation, performed entirely by a talented quartet of string musicians. 
To the dramatic backdrop of the Skirball Cultural Center's Ahmanson Hall illuminated by candlelight, this multi-sensory musical experience is sure to sweep listeners off their feet.
Plus, specialty Señorial drinks will be available to enjoy during the concert. Explore every moment of Candlelight's can't-miss event with a refreshing sip of Señorial!
If you're one of the lucky guests at July 25th's Queen tribute concert, you'll receive a complimentary, full-size bottle of Señorial's no-alcohol, sangria-flavored soda. Cocktails and mocktails will also be available for purchase at the bar, including Señorial's special Sangríarita cocktail.
Since its conception in 1960, Señorial makes everyday moments extraordinary with its unique and vibrantly flavored soda. Plus, the iconic Mexican brand contains no alcohol, meaning you can explore every moment with Señorial anytime, anywhere!
Just sit back, relax, and "break free" with your favorite Queen tracks and Señorial at July 25th's Candlelight concert, at home, or on the go.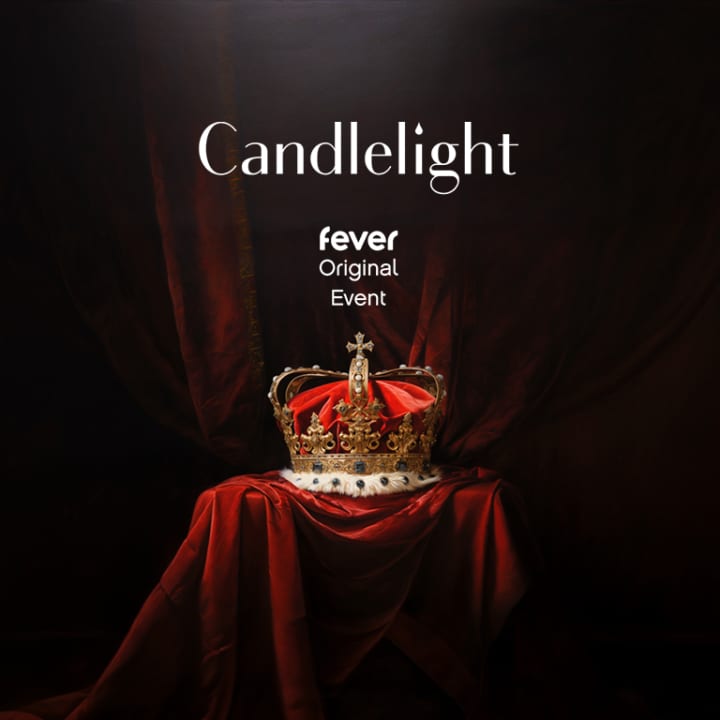 Candlelight Sherman Oaks: A Tribute to Queen
December 6, 2023 18:30
From $38.33
---