While Miss Swift has just kicked off the first leg of her world tour, this live music performance is putting a traditional spin on her music at an intimate Taylor Swift Candlelight concert in Los Angeles. Taylor is an international sensation and one of the best-selling musicians of all time. Candlelight invites everyone to experience their favorite Taylor Swift singles like never before.
A talented string quartet will take to the stage (altar) at Immanuel Presbyterian Church surrounded by the glow of hundreds of flickering candles. From small-town girl tracks like "You Belong With Me" to the pop dreaminess of "Lover", this Candlelight concert takes you on a journey through Taylor's impressive music catalog.
Taylor Swift grew up on a Christmas tree farm in Pennsylvania, and today she is dominating the music industry with her relatable lyrics and unique style. With 12 Grammy awards and being the most streamed female artist on Spotify, Taylor is a creative powerhouse. She continues to reinvent her artistic identity in tandem with changes in her personal and professional life; from her vengeful Bad Reputation era to her current synth-pop approach, Miss Americana certainly keeps her fans guessing.
Although there is nothing like a live Swift concert, the Candlelight series provides a unique opportunity to appreciate Taylor's music in a brand new way. The Orchid Quartet will take fan favorites including "Cardigan", "Blank Space", and "Enchanted" and perform them on strings. While you are being serenaded by these awe-inspiring classical renditions, you can also absorb the breathtaking architecture of Immanuel Presbyterian Church.  
After having enormous success around the world—in cities like London, Manchester, Madrid, Barcelona, and Paris—Candlelight brings its unique experience to Los Angeles to pay tribute to a musical icon. Even though part of the appeal of Tay's music is her lyrics, this Taylor Swift Candlelight concert transcends words and inspires audiences guided by musical notes alone.
Note: For the safety of our audience, all of the candlelight will be provided through flameless candles.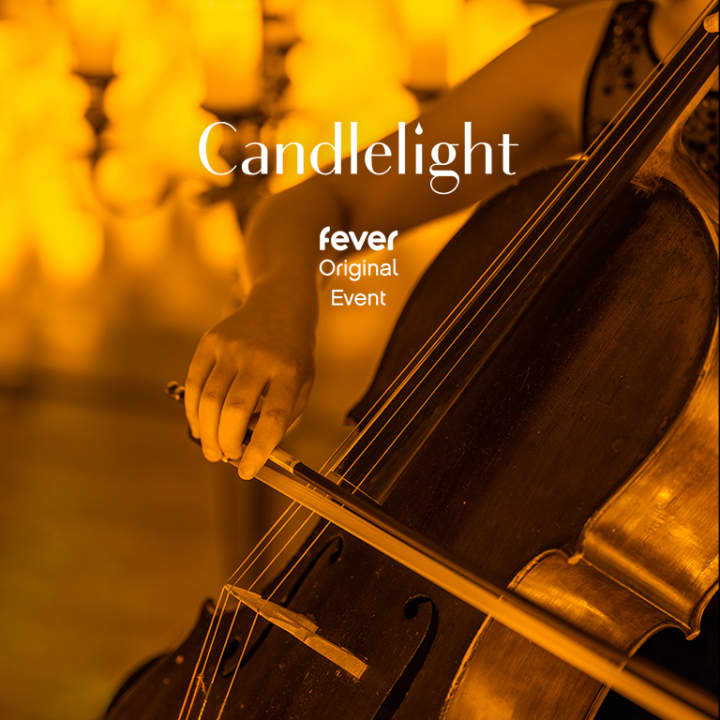 Candlelight Koreatown: A Tribute to Taylor Swift
November 18, 2023 21:00
From $30.00
---