Los Angeles is heating up—and that's only partially due to the weather. If you're looking to fire up the summer with sultry world-class performances and drinks, then book yourself a show presented by The Dollface Dames. 
Top L.A. entertainers will be taking the stage at three exciting venues around the city (TRiP Santa Monica, Saint & Sinner and Attitude Lounge) with electrifying nights of burlesque, cabaret, comedy and even fire shows. The Dames will be hosting weekly shows to bring you a sensual feast of feathers, fur, corsets and steamy stunts.
Lighting up your Wednesdays from July 6 is one of the best and longest-running burlesque shows in town. TRiPTease Burlesque invites you to get into the mood with live music, sip through an offering of 60 beers (16 on-tap) and be utterly mesmerized by a fiery performance at TRiP in Santa Monica. This iconic show boasts L.A.'s top headlining burlesque stars, comedians, variety artists, and musicians with fresh faces showcased every week—including the original Dame herself, Lola Boutée! So you're promised a truly unique experience every time you go. 
From July 8 through the summer, Lola Boutée will be spicing up Beverly Hills every Friday night at the Attitude Lounge. Prepare yourself for belly-aching laughter and enchanting burlesque performances that will leave you begging for more. If you like vegan cuisine and craft drinks with a side of risqué revelry, then this one is for you. This intimate venue fills up fast, so be sure to book your spot quickly. 
Pop open the bubbly and take in a sizzling performance on select Saturdays at the brand-new open-air cocktail bar Saint & Sinner. This exclusive show features a rotating blend of variety acts, including burlesque, sultry singing, fire, variety acts, & more. While you won't always know what you'll get, an unforgettable time is always guaranteed. 
The past seven shows at this North Hollywood hotspot have sold out, which is a testament to that. There's also a full bar with top-shelf liquor, a full kitchen with a delicious menu and DJs keeping you entertained deep into the night.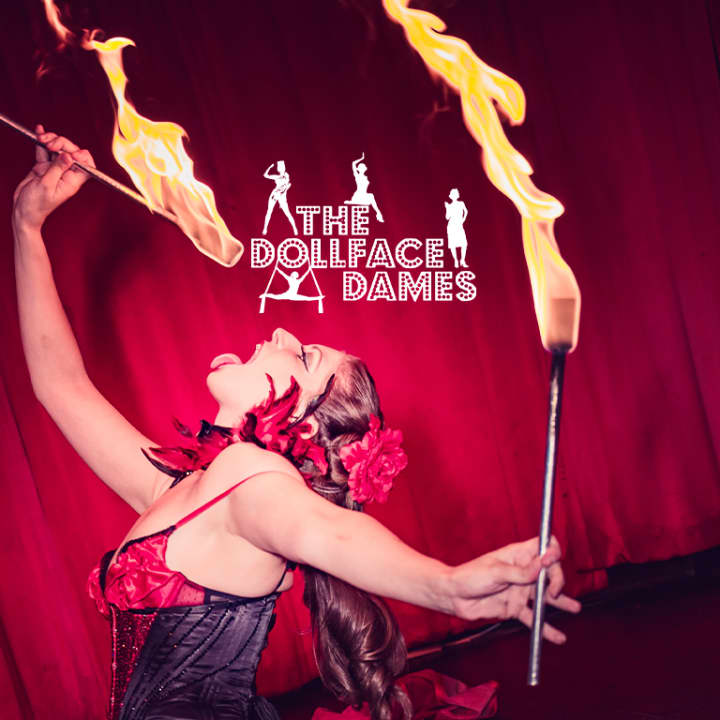 TRiPTease Burlesque LIVE & On Demand by The Dollface Dames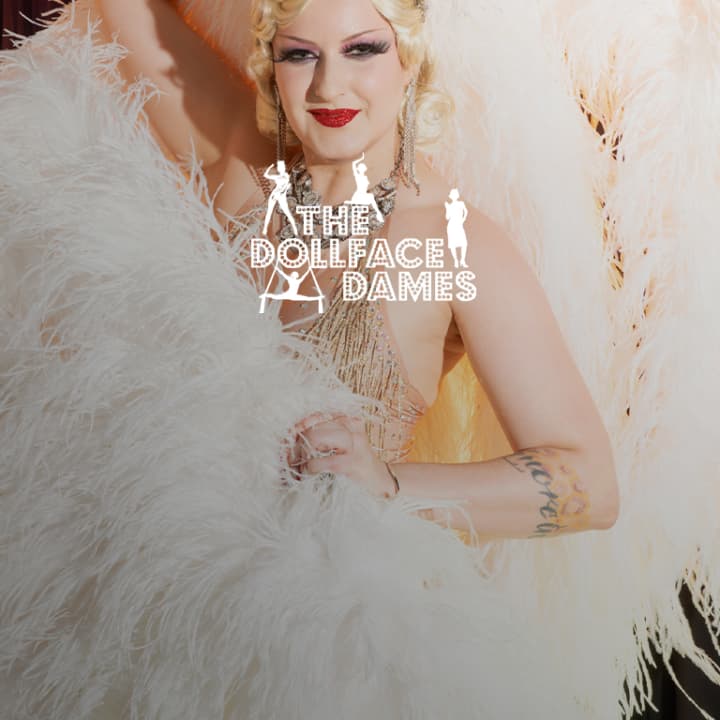 Lola's Frisky Fridays Burlesque by The Dollface Dames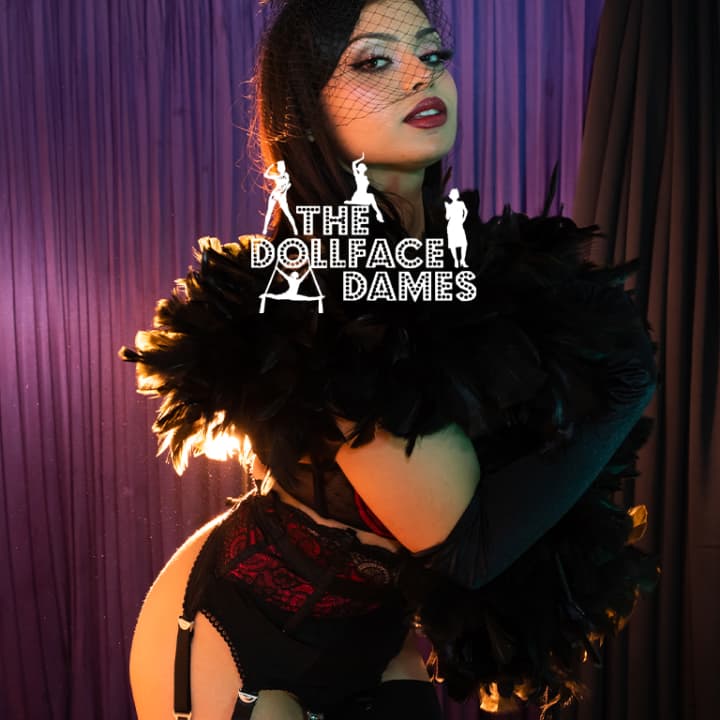 Lola Boutée's Cabaret: An Evening of Burlesque by The Dollface Dames
---