The Bey Hive is about to be treated to a stunning evening of all Bey's greatest songs with a classical twist! In the wake of the star's seventh studio album drop, Candlelight is revisiting her most iconic anthems from the past decades, featuring L.A.'s gifted Orchid String Quartet. The show will take place at the Immanuel Presbyterian Church and tickets are available now, so get yours today!
Located in K-Town, the Immanuel Presbyterian Church is a stunning gothic building with deep roots in Los Angeles. Coming up on its 100th anniversary, the church has been a hotspot for weddings, filming, and concerts such as this candlelit tribute to Bey throughout the years.
Since this event has two showtimes (one at 6:30 PM and another at 9:00 PM), you can easily plan your night out in Koreatown if you desire. Grab some of the best food at Park's BBQ (a favorite spot of Anthony Bordain), or make a day of it by relaxing at Crystal Spa. For even more ideas of how to make the most of your time in K-Town before or after the concert, check out our guide to the vibrant area!
Guests will step inside the majestic venue with glimmering Candlelight illuminating the towering arches, vivid stained-glass windows and ornate detailing. Once the room settles down, the four-piece string ensemble will fill the air with fierce notes of Crazy in Love, Single Ladies, Halo and even Say My Name from her Destiny's Child days.
Candlelight is no stranger to bringing familiar works to life in a whole new way, with their highly popular series blowing audiences away in major cities across the globe. So when they pair up with the powerhouse Orchid Quartet who regularly record with major labels, you're guaranteed that this Beyoncé Candlelight concert will be an affair you don't want to miss.
While no songs from this summer's Renaissance will be performed, this breathtaking Candlelight concert at an L.A. landmark is the perfect way to usher in a new era of music from the superstar.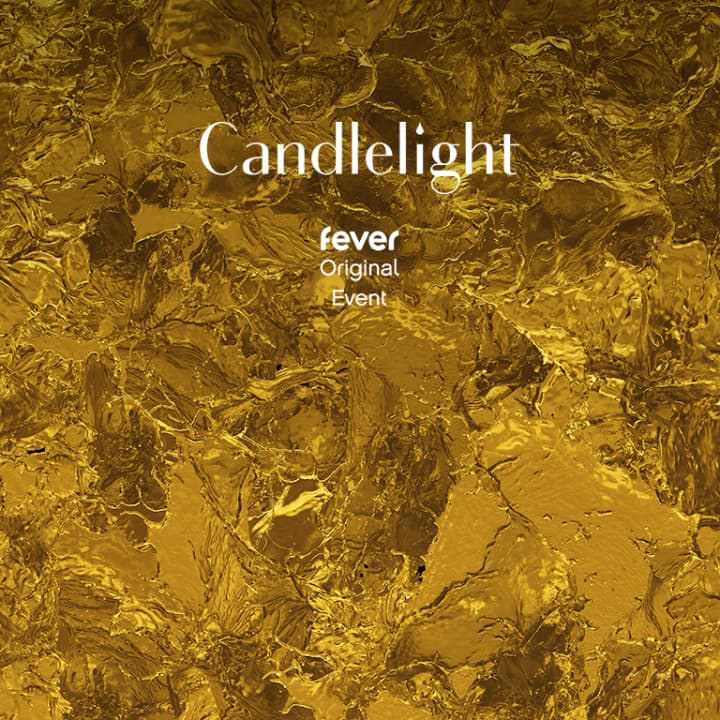 Candlelight: A Tribute to Beyoncé
May 6, 2023 18:30
From $30.00
---